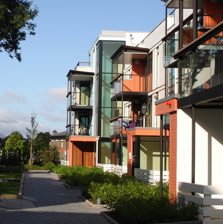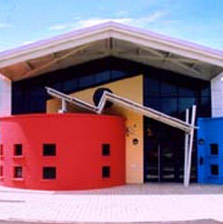 Welcome to Richard Walsh & Associates
Richard Walsh and Associates have been in practice since 1998 and are one of the most respected regionally based quantity surveyors and construction cost consultants practices in the South-West of Ireland with a proven track record of delivering high-quality services.
The practice, based in Tralee, has staff who commit themselves to ensure client satisfaction and peace of mind. They provide the highest standards and quality of service through professionalism, total commitment and co-operation.
To achieve this we implement modern and effective cost control procedures and take an active part in the design process from inception to completion because construction projects by their very nature are unique. We pride ourselves on our reputation as a practice who are reliable, responsive and proactive in identifying problems in advance and being flexible in how we think.
The staff have the experience of working with Government design teams and also with teams within the Private Sector.
Richard Walsh

We have successfully completed a range of quantity surveying, project management and construction cost control projects within budget and on time.
View projects